Product Description
1. Flap Your Neck And Shoulder with Drum Styling, Relieve Sore And Pain.
2. Ever-changing Auto Massage Modes, 3 Kinds Of Speed And Intensity.
3. 12 Kinds Of Manual Massage Modes, with 6 Levels Of Intensity.
4. Designed with encircled shape, and make you a comfortable and accurate massage enjoyment.
5. It is designed like someone hug you, and provide you a comfortable and right
Massage enjoyment.
6. Easy To Carry For It Is Designed with Free Portable Handheld
7. Simple Operation Panel, 15 Mins Of Working Hours.
Should massager (body massager, massage equipment, neck massager, body massage belt, massage products).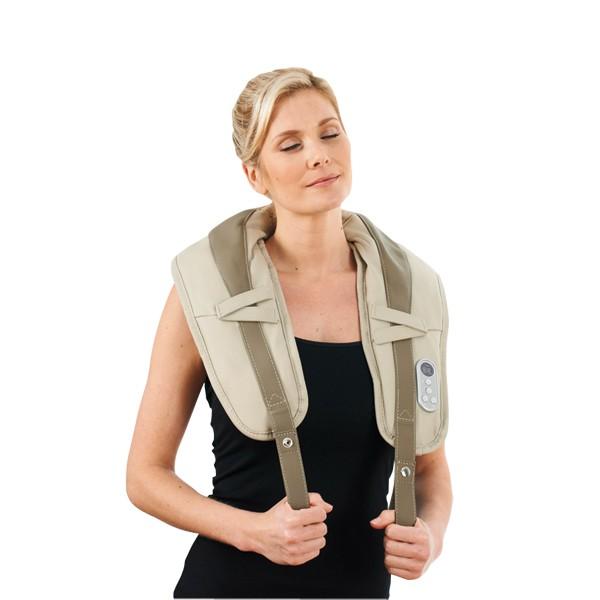 Cervical/Shoulder Massage Cushion