Acupressure Footwear with Magnetic effect that stimulates all acupressure points on your feet. The acupressure insole has been contoured in accordance with the shape of the general foot structure and also provides an excellent arch as support. The strategically and scientifically placed magnets helps in blood circulation and helps you re-energize. These slippers or sandals function on the basis of reflexology, a theory that says stimulating a specific point on the sole of the feet which improves overall health as well as wellness by alleviating stress.
Benifits
Reduces Pain in lower and upper back, neck, shoulder, hips, muscles, joints & knee.
Improves blood circulation.
Improves our health and beauty.
It strengthens the immune system, preventing illness.
Improves digestion.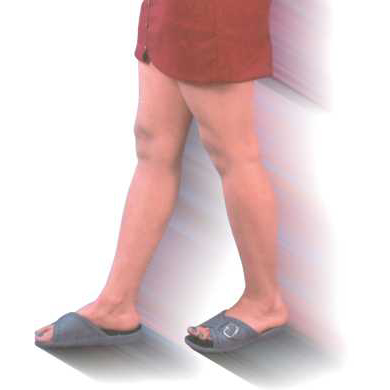 513