ACUPRESSURE (REFLEXOLOGY) is a holistic healing method through Reflex Points of the Sole which involves Pressure and Massage of the reflex points found on the Feet.
How to Use – Stand on the mat, start marching daily in the morning for at least 3 to 5 minutes. Use Powermat for total health as it works on proven Acupressure & Pyramid principle as shown in the chart.
The specially raised part of the mat cures mainly constipation, Gastric, Acidity, Diabetes, Indigestion & Renal problems by walking in your curved middle part of the sole. Walking on the heels cures Sciatica, Leg pain, cramps, Heel pain, Knee pain & Piles.
Simply walk to and fro to cure all kinds of diseases. Simply walking on the toes for cures Headache, Migraine, Sinus, Asthma, Tonsils & Insomnia. Body Mind Family Society finances,
ACUPRESSURE MAT WITH PYRAMID ENERGY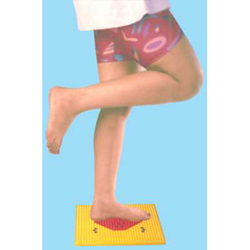 511 A